If you are used to arranging your own travel then you are probably booking your travel either through an online travel agency website or directly with the travel provider.
 Better Travel Value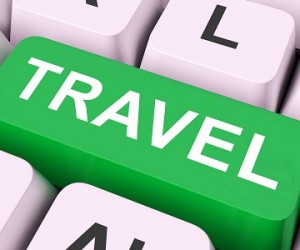 As a full-service agency, Pair of Docs Travel can help you with any aspect of your trip research, planning, or booking you would like.   We pride ourselves on getting you– a better value — the combination of the quality of the product and the price paid–than if you researched and booked your travel yourself.
We get you a better value, in a number of ways.
When the price is the same but we do the work for you, you get more time to do other things.
When the price is lower—and it often is—you get more money in your pocket.
When you get special offers, perks, or amenities not available to others—the quality of the product or service is greater.
How does Pair of Docs Travel get you a better value?
First, as travel agents we have access to search engines that the general public does not have.   This means we can research and book travel with the vast majority of cruise lines, hotels, car rental companies, airlines, tour companies, and ground transportation companies in the world.  When we use these search engines to arrange your travel, we can offer you reduced rates and/or special offers.
Second, Pair of Docs Travel provides you a greater value than doing it on your own because of our special partnership with 22 of the world's best travel providers.   We call them our Preferred Travel Partners because when we book with them, you—our clients—get access to exclusive offers, special pricing, and perks.   In addition, they provide us with extensive training so we can help you find the service that will fit your needs and answer your questions.
 Pair of Docs Preferred Travel Partners
Below is a list of the Pair of Docs Travel Preferred Partners with weblinks to their sites so you can explore more about each of them.
But, please don't use these links to book your travel.    Instead, contact Nelia Beth ((262) 365-8541) at Pair of Docs Travel first.  Otherwise, you'll miss out on the exclusive offers, special pricing, and perks our Preferred Travel Partners offer.
Joel (Doc 2)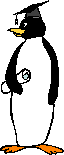 Related Posts: